Does Kohls Take Amazon Return Items?
Does Kohls take amazon return items? As online shopping continues to surge in popularity, customers often find themselves making purchases from multiple retailers. But what happens when an item bought on Amazon needs to be returned?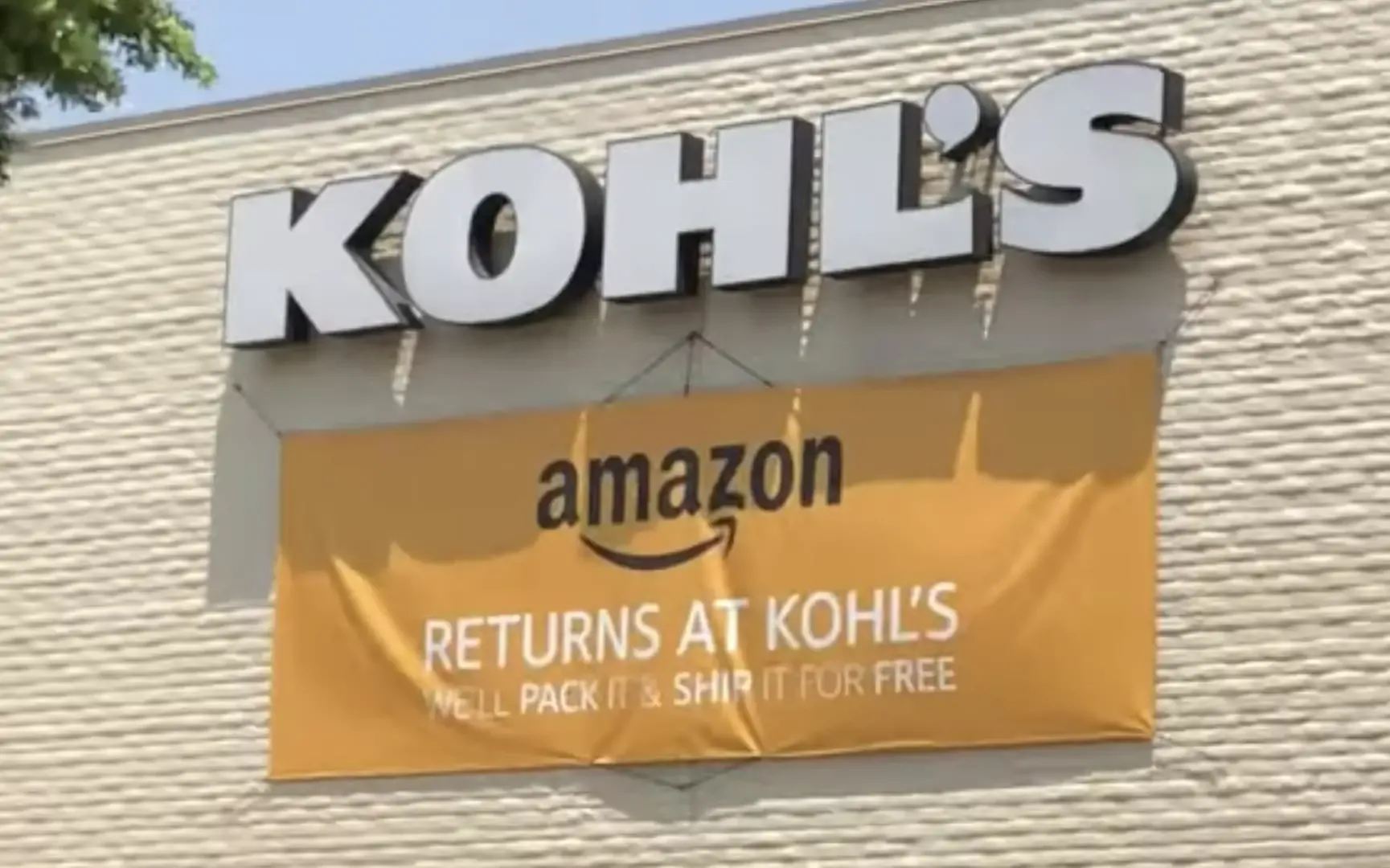 If you're wondering whether you can return Amazon items to Kohl's, you're not alone.
We will explore whether Kohl's accepts Amazon return items and how this process works.
Does Kohls Take Amazon Return Items?
Yes, Kohl's does accept Amazon return items through their partnership with Amazon.
This collaboration allows customers to conveniently return eligible Amazon purchases at Kohl's physical stores, making the return process more seamless and efficient.
It's important to note that not all Amazon items are eligible for Kohl's in-store returns. Amazon will indicate during the return process whether an item qualifies for this service.
Also, customers should ensure they follow Amazon's specific return instructions and policies when initiating the return.
How Returning Amazon Items at Kohl's Works
Returning Amazon items at Kohl's is a straightforward process:
1. Start the Return
To initiate an Amazon return, go to the Amazon website and navigate to the "Returns & Orders" section.
Select the item you wish to return and follow the instructions.
2. Choose Kohl's Drop-Off
During the return process, Amazon will prompt you to choose a drop-off location. Select "Kohl's Drop-Off" as the option.
3. Generate QR Code
After selecting Kohl's as the drop-off location, Amazon will generate a QR code that you need to bring to the Kohl's store for the return.
4. Visit Kohl's Store
Take the item and the generated QR code to your nearest participating Kohl's store.
No need to package the item; simply take it as is.
5. Complete the Return
Once you arrive at Kohl's, show the QR code to the associate, who will scan it and accept the return.
You will receive a confirmation email from Amazon, and the return process is complete.
It's important to note that not all Amazon items are eligible for Kohl's in-store returns.
Only selected items qualify for this service, and Amazon will indicate if an item is eligible during the return initiation process on their website.
Benefits of Using Kohl's for Amazon Returns
The partnership between Kohl's and Amazon offers several advantages to customers:
1. Unlike typical Amazon returns that often require repackaging, returning items at Kohl's eliminates this step, making it more convenient.
2. Kohl's store associates are available to help with the return process, providing a personal touch and addressing any concerns.
3. You'll receive a confirmation email from Amazon immediately after returning the item at Kohl's, ensuring a hassle-free experience.
Next time you need to return an eligible Amazon purchase, consider taking advantage of the Amazon Returns service at Kohl's for a seamless and efficient return experience.