What Bank is Used for Kohls Credit Card?
Are you curious to know what bank is associated with Kohl's credit card? Keep reading to learn more about Kohl's credit card and the bank that is associated with Kohl.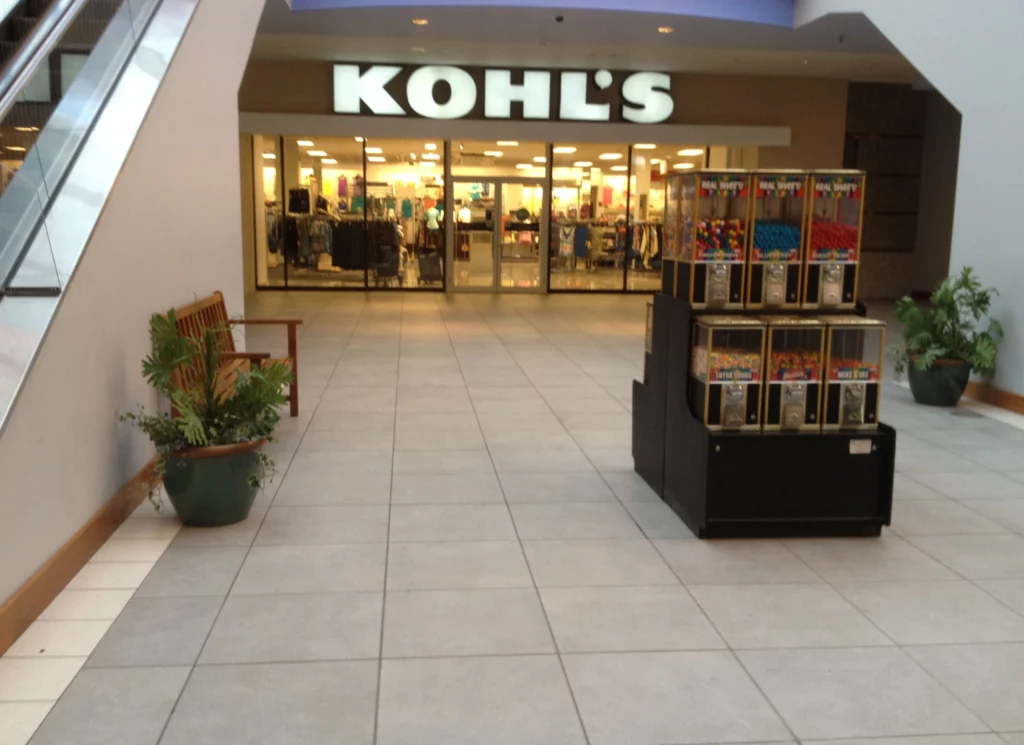 Many people have been confused about what bank is used for Kohl, some go as far as to ask if it partners with Capital One.
To dispel any doubts and provide accurate information, this post will explore the relationship between Kohl and Capital One. Also, keep reading to learn the features and benefits of Kohl's credit card.
What Bank is Used for Kohl's Credit Card?
The bank used for Kohl's credit card is Capital One, N.A. Kohl's has established a partnership with Capital One, a renowned financial institution, to provide customers with credit card services.
Also, this collaboration has really brought forth a range of exclusive benefits and rewards for Kohl's loyal shoppers.
The Benefits of Kohl's Credit Card
Kohl's credit card offers an array of advantages that make it a desirable choice for frequent shoppers. Here are some of the key benefits of using Kohl's credit card:
1. Cardholders enjoy regular discounts and special offers, which can significantly reduce the overall cost of their purchases.
2. With each purchase made using the Kohl's credit card, customers earn Kohl's Cash rewards. Also, these rewards can be redeemed on future purchases, allowing for even more savings.
3. Exclusive to cardholders, extra savings events provide an opportunity to enjoy additional discounts on top of regular promotions.
4. Unlike many credit cards, Kohl's credit card does not have an annual fee, making it a cost-effective choice for shoppers.
5. Kohl's credit cardholders can make payments online, in-store, or through the dedicated mobile app, ensuring flexibility and ease of use.
How to Apply for a Kohl's Credit Card
If you're interested in obtaining a Kohl's credit card, the application process is relatively straightforward. Here's a step-by-step guide to help you apply for Kohl's credit card:
1. Visit the official Kohl's store.
2. When you visit any Kohl's store, look for the credit card section or inquire at the customer service desk for assistance.
3. Fill out the application form with the required information, including personal details, income, and employment information.
4. Submit the application, either online or in person.
5. Await the approval decision, which is typically provided within a few minutes.
6. Upon approval, you will receive your Kohl's credit card in the mail within a few days.
How to Use the Kohl's Credit Card
Once you receive your Kohl's credit card, it's essential to understand its proper usage to maximize the benefits and avoid any potential pitfalls. Here are some tips for using your Kohl's credit card effectively:
1. To avoid late payment fees and maintain a good credit score, it's crucial to make payments on time.
2. Take full advantage of the rewards system by using Kohl's Cash on future purchases.
3. Keep an eye out for extra savings events to enjoy even more discounts.
4. While credit card offers convenience, it's important to spend responsibly and not exceed your budget.
5. Kohl's often provides exclusive promotions and discounts for cardholders. Stay updated to make the most of these offers.
If you are asking 'What bank is used for Kohls's credit card', then you already know the answer.
Capital One, N.A. bank has been partnering with Kohl's for years now, giving Kohl the financial support they need.